Product Overview
FLange limit expansion joint is conposed of main componts such as body, sealing ring, gland, telescopic short tube and so on. On yhe basic function of the loose sleeve expansion joint, a limt device is added, locked by double-nut at the place of maximum expansion. The pipeline is flexible within the allowance is exceeded, the limit device works to ensure the safety of the pipeline. It is especially suitable for connection in pipelines with vibration or a certain slope and bend. It is suitable for conveying seawater, fresh water, hot and cold water, drinking water, domestic sewage, crude oil, fuel oil, lubricating oil, refined oil, air, gas, steam and granular powder with a temperature not higher than 250℃.
Features and Advantage:
1. Compensate for differences in flange to flange distance.
2. Simplify the installation of pipelines.
3. Integrate a valve or pump into a flanged pipe network.
4. Flange connection, flange drilling can base on DIN PN6/16/25, ANSI CLASS150/300, JIS, EN, etc.
5. Reduce assembling time.
6. Dismantle for service, inspection and maintenance.
7. Epoxy powder coating and bolting made of steel.
8. Drinking water approved.
Main Technical Parameters

Pressure rating
1.0MPa
1.6MPa
Test level

Strength
1.5MPa
2.4MPa
Seal
1.1MPa
1.76MPa
Temperature

-10℃~80℃
Medium
Clean water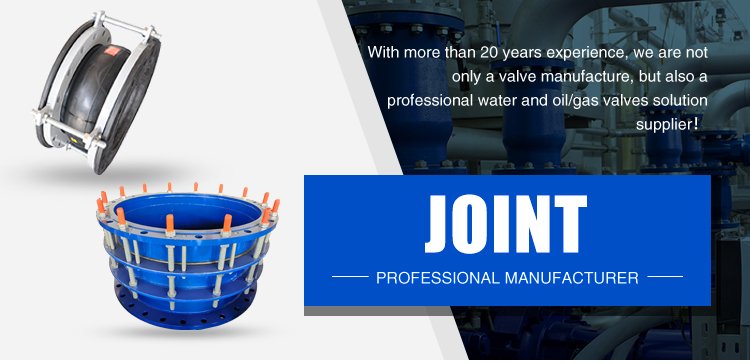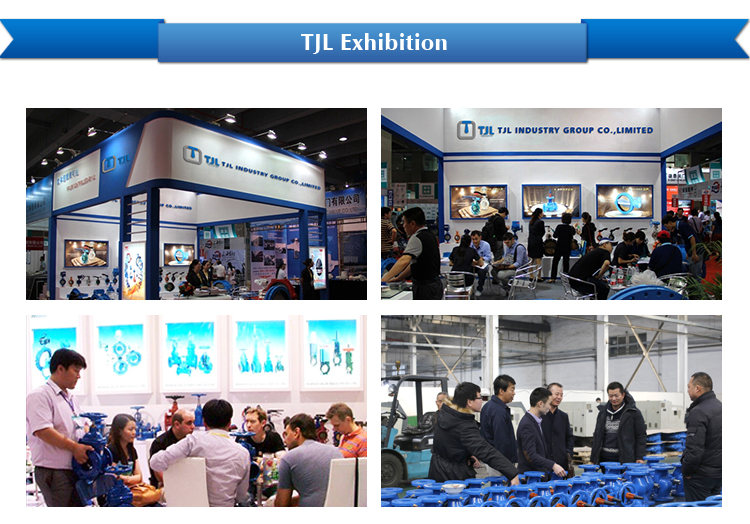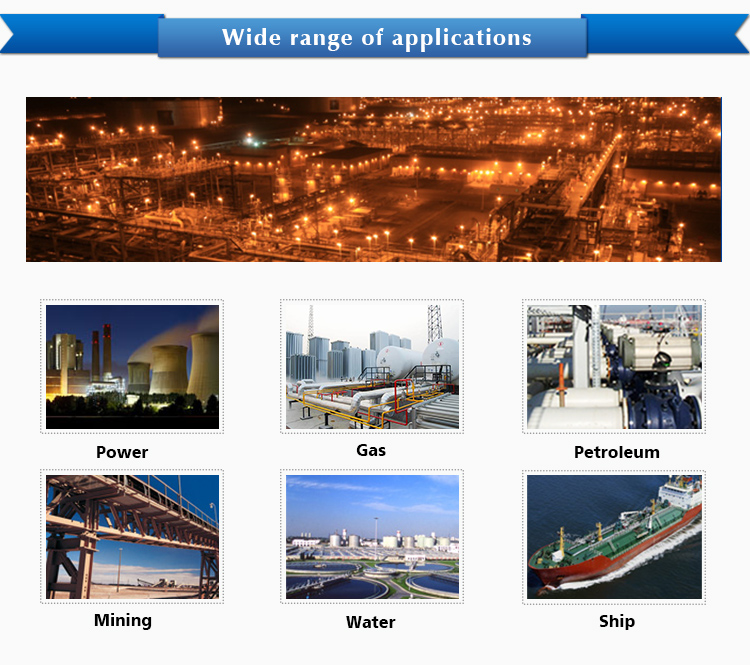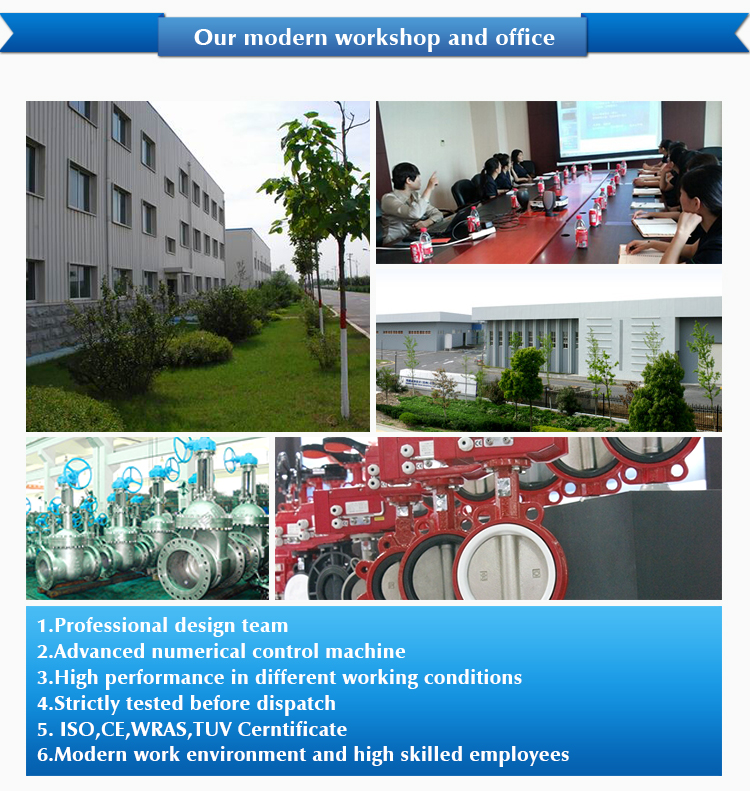 TJL INDUSTRY GROUP CO., LIMITED
Tel: 0086-22-28219562
Fax: 0086-22-28219554 ext.8888
Mobile:15022393555
Email: sales@tjlindustry.com
Address: 1-711,XiangNian Plaza, Dongjiang and Neijiang Road Cross, Hexi District, Tianjin China