Rubber Check Valve Product Overview
Wafer type butterfly check valve is an energy-saving product that pur factory adopts foreign advanced stuctural design and complies with relevant national standards. This product has good non-return performance, safety and reliability, and small flow resistance coefficient. It is mainly used in petroleum, food, pharmaceutical, textile, papermaking, water supply and drainage, smelting, and energy systems, as a check valve.
Rubber Check Valve Product Features
1.Small volume, light weight, compact structure, easy maintenance.

2.The valve plate adopts dual type, in the spring under the elastic moment of quick closing on its own.
3.Because of the quick closing effect, can prevent the backflow medium, elminate water hammer effect is strong.
4.The body structure of small length, good rigidity, safe and reliable.
5.Completely sealed, water pressure test leak is zero.
6.Easy installation, can be used for horizontal two vertical direction installation.
7.Flange connection size comply with the provisions of GB/T17241.6-98.
8.Structure length comply with GB/T12221-89, ISO5752-89.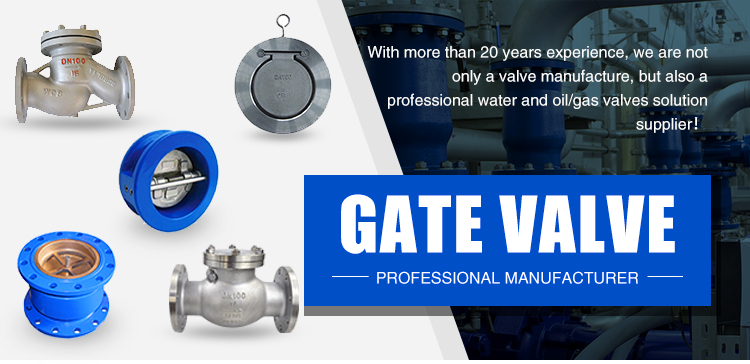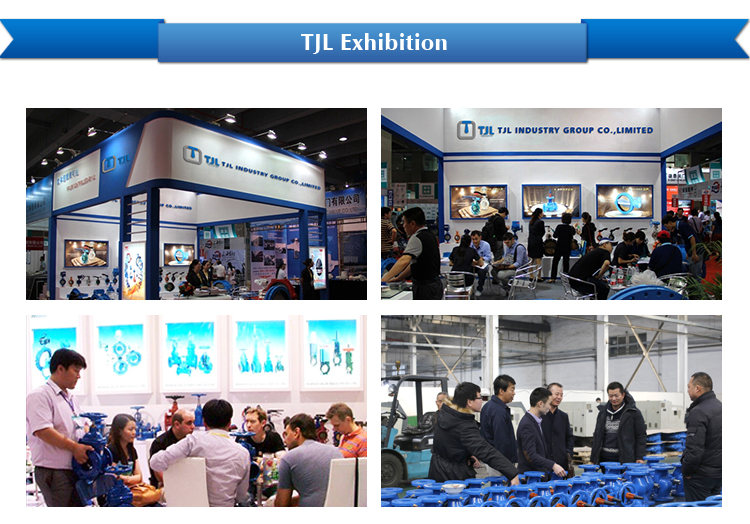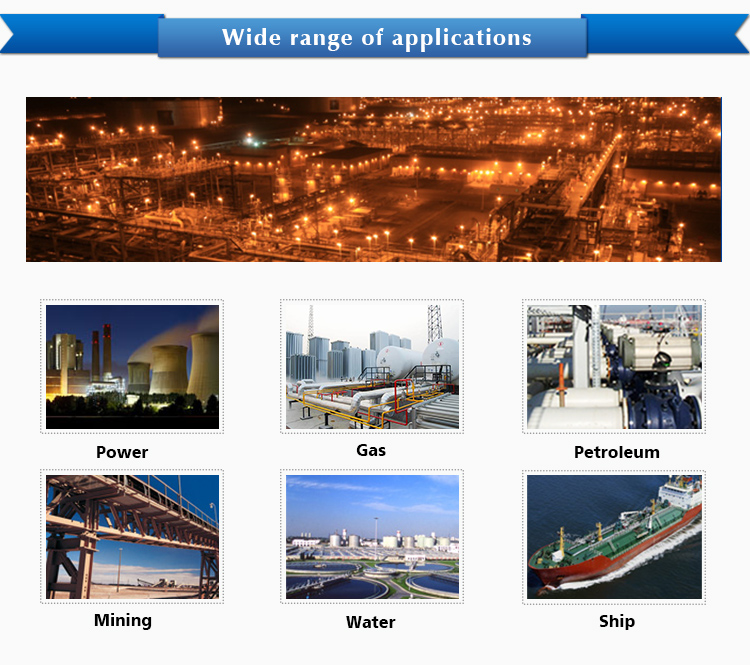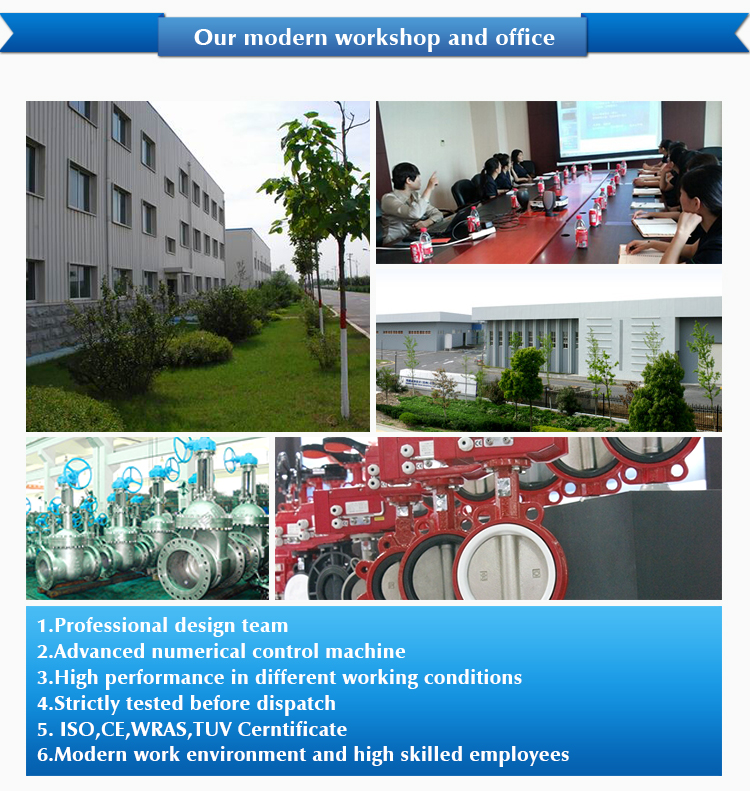 TJL INDUSTRY GROUP CO., LIMITED
Tel: 0086-22-28219562
Fax: 0086-22-28219554 ext.8888
Mobile:15022393555
Email: sales@tjlindustry.com
Address: 1-711,XiangNian Plaza, Dongjiang and Neijiang Road Cross, Hexi District, Tianjin China