Product Overview
Flange double-port exhaust valve is suitable water pipeline. It is used as a device to eliminate gas in the pipeline to improve the efficiency of water delivery equipment and protect the pipeline. If there is power outage, negative pressure will occur in the pump shutdown pipe. It wilcause the pipeline to vibrate or rupture. The exhaust valve sucks in at any time to ensure the safety of the pipeline.
The dual-port exhaust valve is widely used in various fields such as municipal construction, farmland water conservancy, thermal power generation, petrochemical industry, metallurgical mines, fire protection and environmental protection, food, shipping,medicine and textile.

Product Usage
1、It can eliminate the gas in the pipeline, reduce the resistance and save energy.

2、When the pipeline is under negative pressure, the product can quickly and automatically suck air to prevent pipeline rupture.
3、Exhaust capacity is more than double bore valve.
4、Floating ball for stainess steel, long life, safe and reliable.

Technical Parameters
| | | | | | |
| --- | --- | --- | --- | --- | --- |
| Suitable medium | Working temperature | Strength test(Water) | Sealing test(Water) | Body material | Floating ball bracket |
| Clean water | 0~80℃ | 1.5 | 0.05~1.1 | Cast iron HT200 | Stainless steel |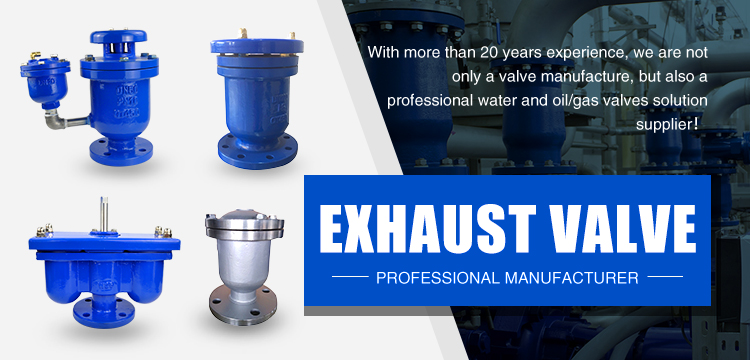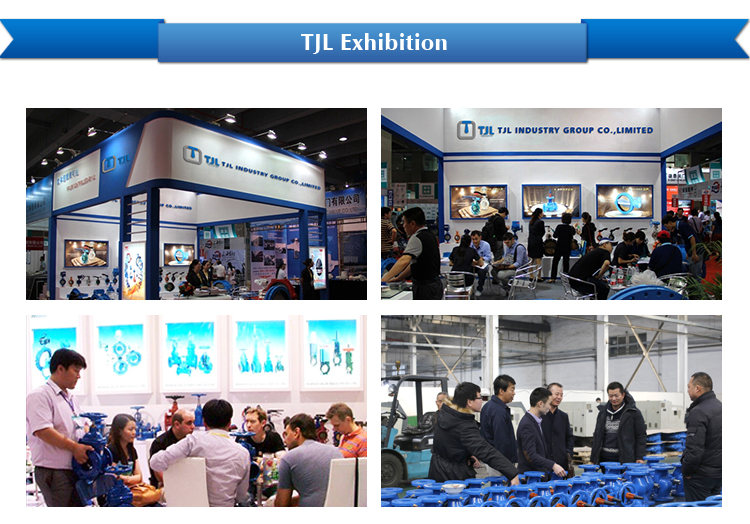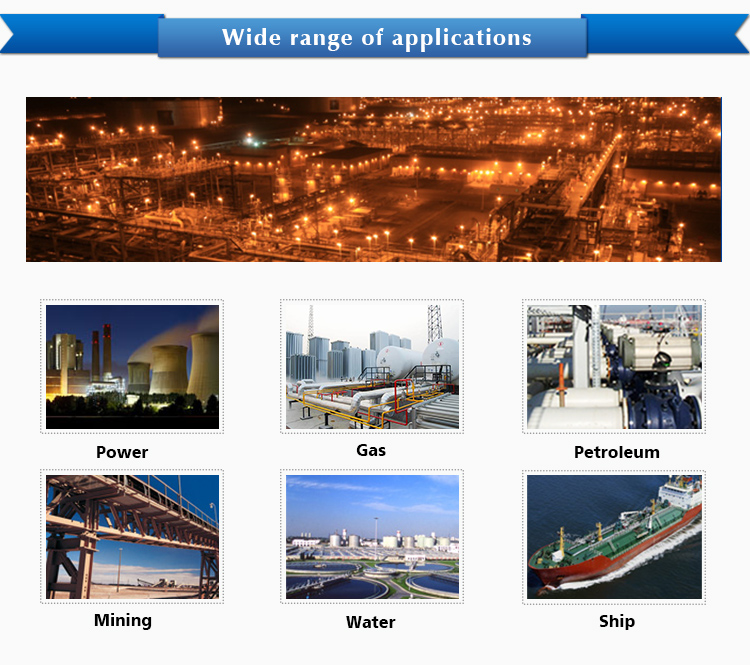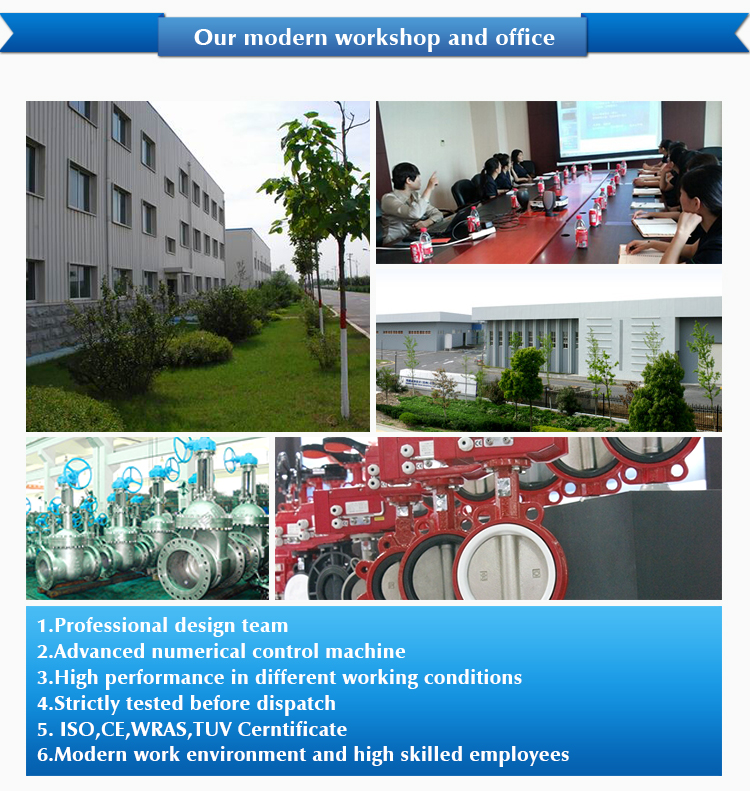 TJL INDUSTRY GROUP CO., LIMITED
Tel: 0086-22-28219562
Fax: 0086-22-28219554 ext.8888
Mobile:15022393555
Email: sales@tjlindustry.com
Address: 1-711,XiangNian Plaza, Dongjiang and Neijiang Road Cross, Hexi District, Tianjin China