Product Details: Flanged Type Butterfly Valve Seat Design EPDM NBR With Worm Gear
Worm Gear Butterfly Valve Product Structure Features:
1. Top flange: standardized drive device flange, conforming to ISO5211
2. Body: Ductile iron and other applicable materials are used.
3. Plate: The streamlined valve plate effectively reduces pressure loss and flow loss. The edge of the valve plate is spherically processed and hand polished. It has the characteristics of low operating torque, long valve seat life and good sealing performance. It can be selected according to a variety of media materials.
4. Rubber valve seat: one-piece valve seat, suitable for all for all kinds of working conditions, extremely low torque value, wide rubber surface and flange joint surface at both ends of the valve, no special flange for clamping butterfly valve, rubber seat for installation bonding to the valve body is more suitable for pipelines with higher vacuum degree to avoid the valve seat moving and deforming due to the vacuum negative negative pressure of the pipline.
5. Valve stem: Central type integral valve stem design, two-way sealing without leakage, installation without restriction of flow direction.
6. Shaft sleeve: copper alloy, more wear-resistant and effectively reduce torque.
7. "O" ring: NBR nitrile rubber, effective dust proof and internal leakage.
8. Pin: conical pin, which can effectively transmit torque and effectively seal without leakage.
Worm Gear Butterfly Valve Main Performance Spcification
Nominal diameter

DN50-DN1400

DN50-DN1400
DN600-DN2400
Nominal pressure

1.0

1.6

0.6

Test pressure

Seal

1.1

1.76

0.66

Shell

1.5

2.4

0.9

Applicable temperature

-10℃~100℃

Applicable medium

Water,sewage,air,steam,food,medicine,various oils,acids,alkalis,salts,etc.

Worm Gear Butterfly Valve Main Part Materials
| | |
| --- | --- |
| Part name | Material |
| Body | Ductile iron, cast iron, cast steel, stainless steel |
| Plate | Ductile iron(surface treatment:nickel plating,spray N11,fully lined with EPDM, fully lined with PTFE), CF8 |
| Stem | SS410、SS416、SS431、SS304、20Cr13 |
| Seat | EPDM、NBR、natural rubber、viton、silicone、PTFE、etc |
| O-Ring | EPDM,NBR |
| Bushing | PTFE, bronze |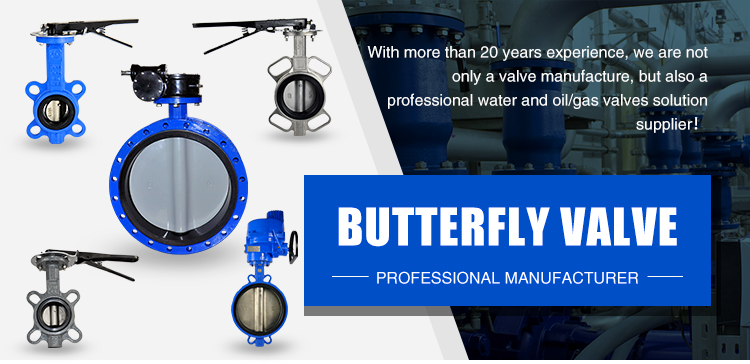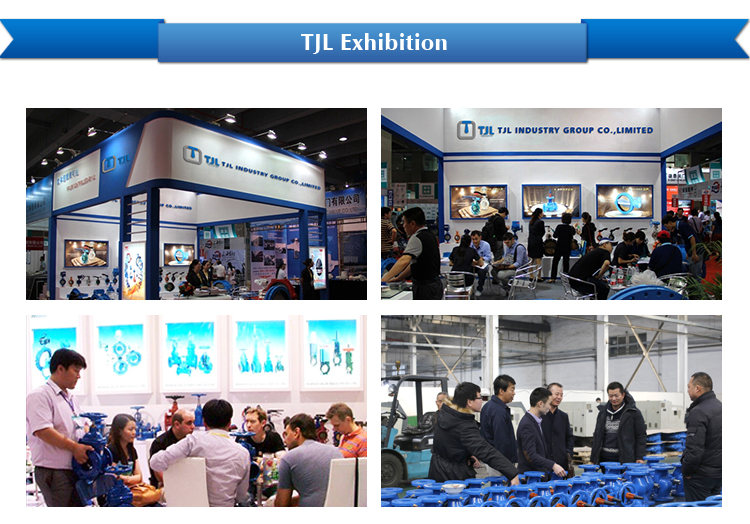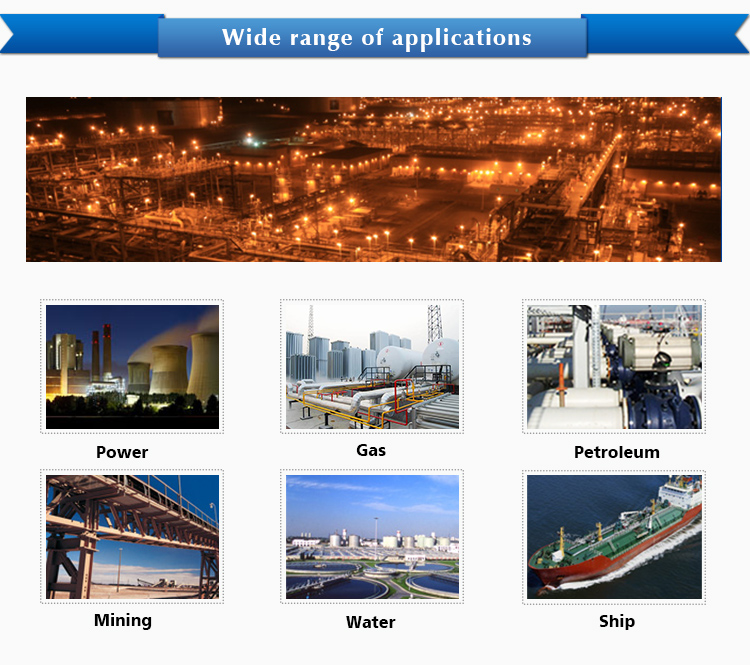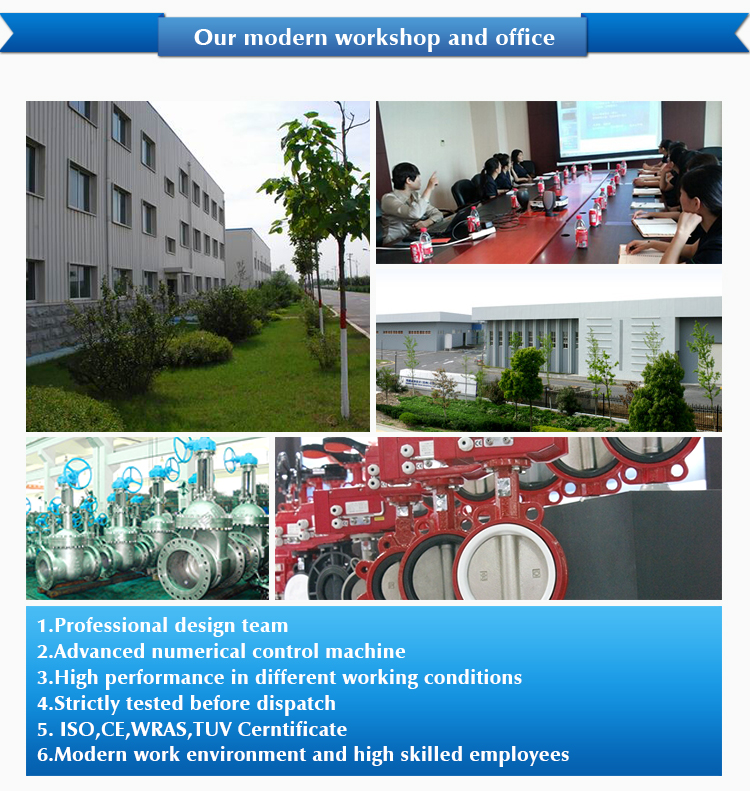 TJL INDUSTRY GROUP CO., LIMITED
Tel: 0086-22-28219562
Fax: 0086-22-28219554 ext.8888
Mobile:15022393555
Email: sales@tjlindustry.com
Address: 1-711,XiangNian Plaza, Dongjiang and Neijiang Road Cross, Hexi District, Tianjin China