Product Usage
Forged steel check valve is suitable for the working temperature -29~425℃(carbon steel) or -29~500℃(stainless steel) of small diameter pipe road, used to truncate or through line in the medium, choose different material, can be respectively suitable for water, steam, oil, nitric acid, acetic acid, oxidizing medium, urea, and other media.
Category and Features
1.Full bore reduce bore;

2.Lift check valve;
3.The ball type check valve;
4.Swing check valve;
5.According to the demand for the built-in spring;
6.Bolt connection, winding gasket sealed cover, threaded connections,
7.The internal pressure self-tightening type bonnet,
8.Integral seal seat;
9.The socket end in accordance with ASME B16.11;
10.The thread end (NPT) in accorddance with ANSI/ASME B1.20.1;
11. The disc can transform to throtting, needle, ball type.
Execution Standard
Product specification

Design spec

Face to Face

Flange end

Test & check

Pressure-temp

JB/T7746

GB/T 12221


GB/T 9113、JB/T 79

HG/T 20592、EN1092-1/2、ASME B16.5/B16.47


GB/T 26480

GB/T 13927、

API598


GB/T 12224

Main Performance Specifications
Nominal pressure

Strength test

Seal test

Air seal test

Applicable medium

1.6

2.4

1.76

0.6

Water、oil、steam、Nitric acid

2.5

3.8

2.76

4.0

6.0

4.4

6.4

9.6

7.04

10.0


15.0

11.0

16.0

27.0

17.6

Main Part and Materials
Part name

Part material

Body, bonnet

A105

1Cr18Ni9Ti

Disc

20Cr13

1Cr18Ni9Ti
Stem

20Cr13
1Cr18Ni9Ti
Seal ring

1Cr13+HF

1Cr18Ni9Ti+STL
Gasket

Flexible graphite

Bolt

35/35CrMo

1Cr18Ni9Ti
Application Specification
1.Design and manufacturing: ASME/ANSI B 16.34; API602; JB/T 7746
2.Connection end dimension:
(1)Socket weld end: ASME/ANSI B16.11, JB/T1751
(2)Threaded end: ASME/ANSI B1.20.1 GB/T7306
3.Structure characterial: B.C or W.C; Swing or lift

4.Main body material: A105; LF2; F5; F11; F22; F304; F316; F304L; F316L
5.Valve inspection and testing: API 598; GB/T13927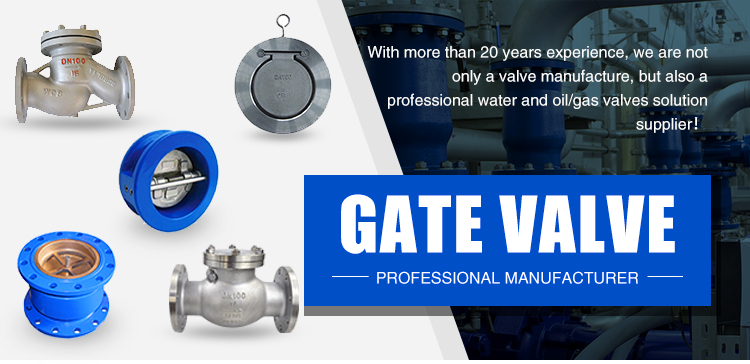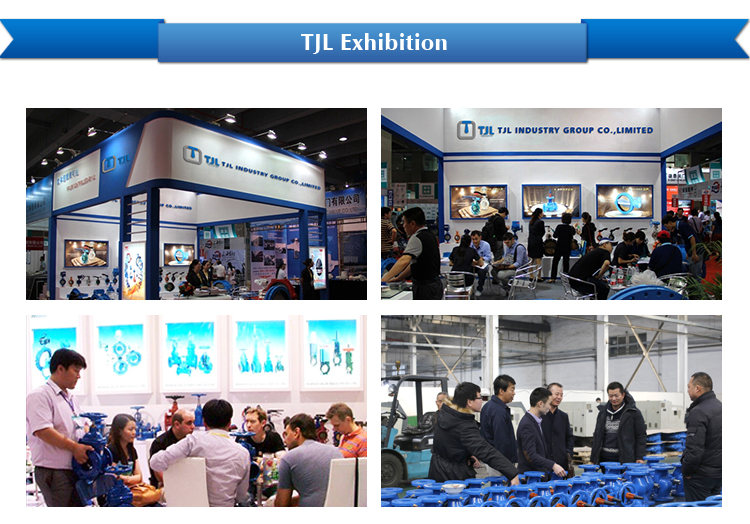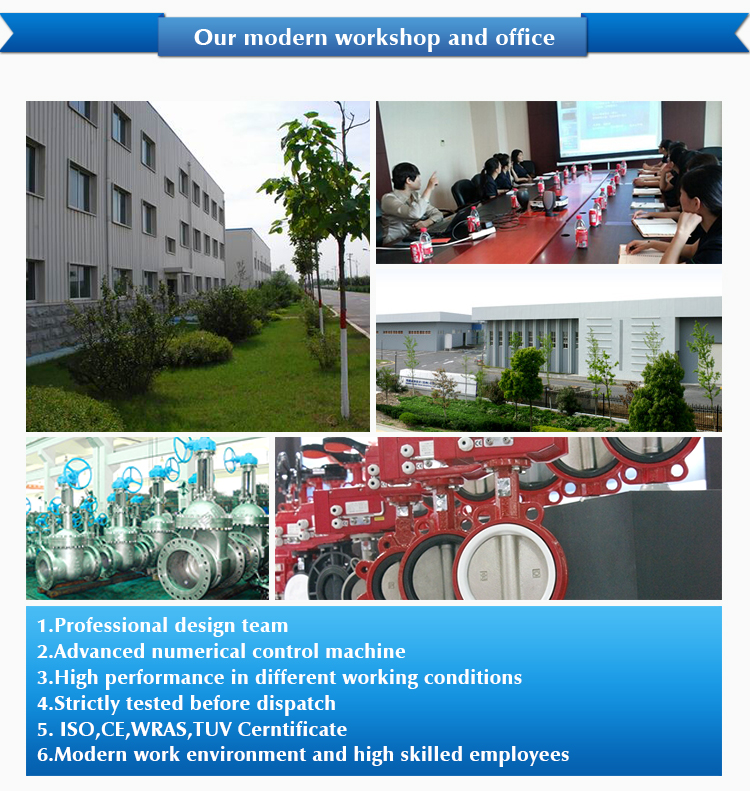 TJL INDUSTRY GROUP CO., LIMITED
Tel: 0086-22-28219562
Fax: 0086-22-28219554 ext.8888
Mobile:15022393555
Email: sales@tjlindustry.com
Address: 1-711,XiangNian Plaza, Dongjiang and Neijiang Road Cross, Hexi District, Tianjin China