Product Details: Full Lining PTFE Double Flange Center Line Butterfly Valve DN100 With Worm Gear
Flange Center Line Butterfly Valve Product Usage
Flange type fluorine lined butterfly valve is widely used for the transportation of liquid and gas (including steam) in various types of industrial pipelines, especially for the use of severely corrosive media, such as hydrofluoric acid, phosporic acid, chlorine, strong alkail, aqua regia and other highly corrosive media.
Flange Center Line Butterfly Valve Product features
1. Small volume, convenient installation;
2. The center line butterfly valve for the whole of the butterfly plate and valve seat in 360° circumferential concentric (middle), have two-way sealing function, pressure and flow rate can be adjusted freely;
3. 4 class load elastic seal, absolutely guaranteed the valve inside and outside of zero leakage.
Flange Center Line Butterfly Valve Product Executive Standard
Product specification

Design spec

Face to face

Flange end

Test & check

GB/T12238

GB/T12221

GB/T9113


JB/T9092

GB/T13927


EN593、API609

EN558、API609

EN1092、ASME B16.5/B16.47

API 598

Flange Center Line Butterfly Valve Products Performance Specification
Model

PN(MPa)

Test pressure

Working temperature

Applicable medium

Shell

Seal

D371F4-10

1.0

1.5

1.1

-30~180

Sulfuric acid, hydrofluoric acid, chlorine, benzene, alkali, wang, strong oxygen agents have the corrosive medium

D371F4-16
1.6

2.4

1.5

-30~180

D371F46-10
1.0

1.5

1.1

-30~160

D371F46-16
1.6

2.4

1.5

-30~160

Flange Center Line Butterfly Valve Main Part Materials
Model

Part name

Body

Dish plate

Shaft

Seal retainer

Filling lining

Worm gear

D371F4

Materials

Carbon steel lining PTFE(F4)

Carbon steel lining PTFE(F4)
20Cr13

PTFE(F4)

Silicone rubber


Cast iron,

Ductile iron

D371F46-10/16
Carbon steel lining PFEP(F46)
Carbon steel lining PFEP(F46)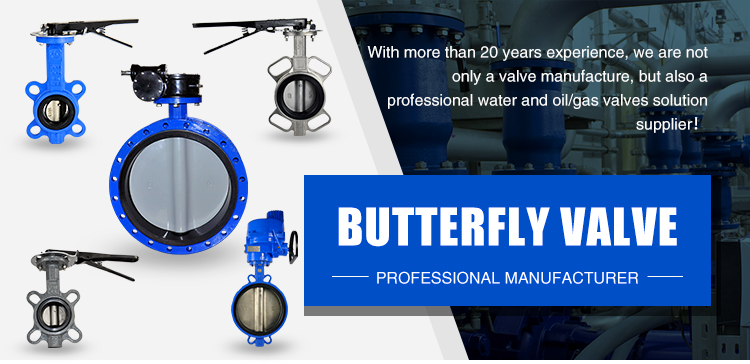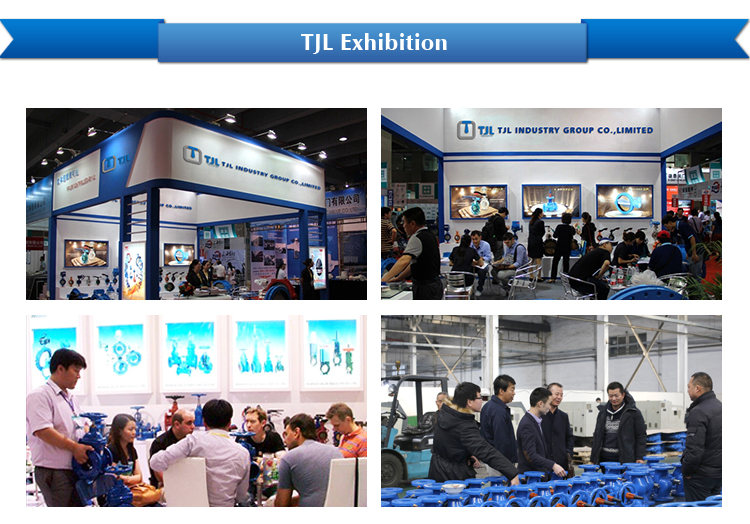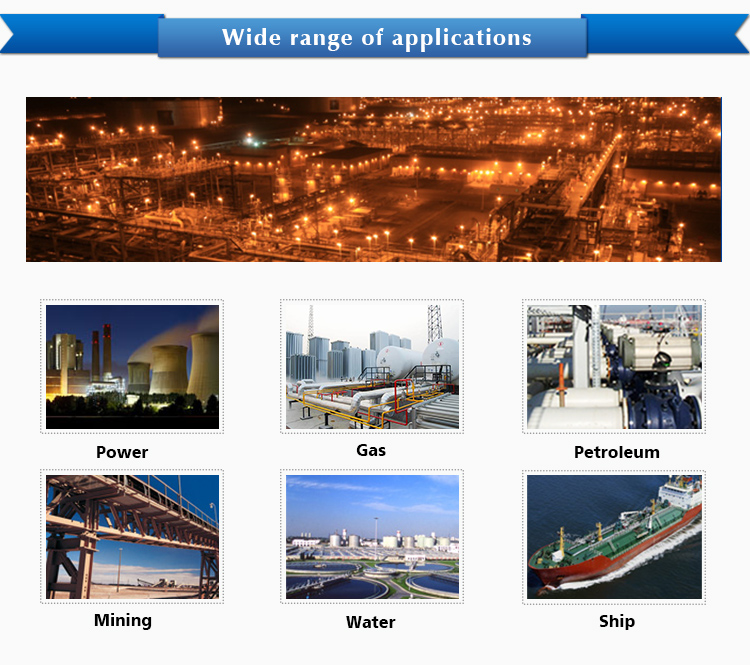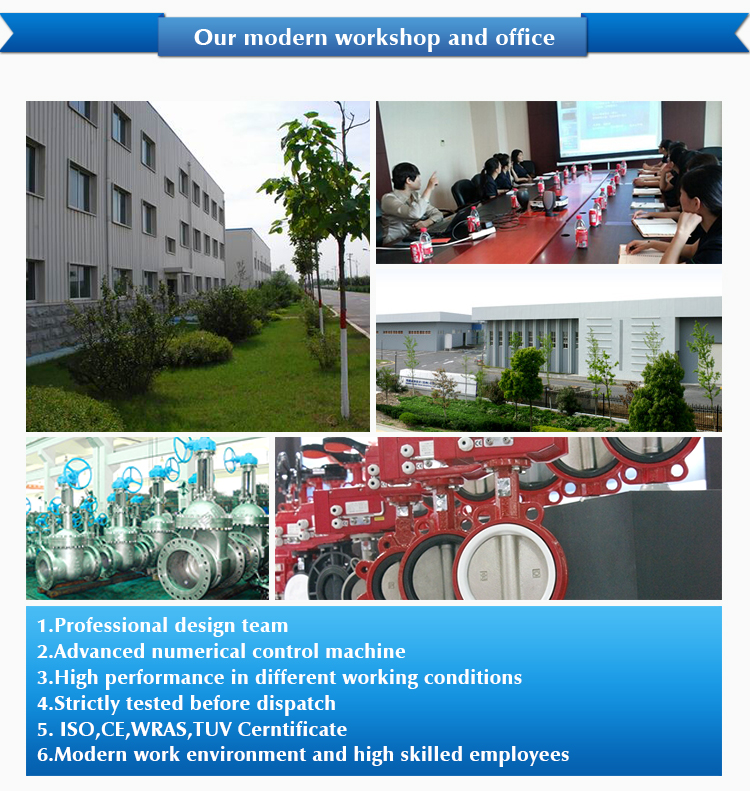 TJL INDUSTRY GROUP CO., LIMITED
Tel: 0086-22-28219562
Fax: 0086-22-28219554 ext.8888
Mobile:15022393555
Email: sales@tjlindustry.com
Address: 1-711,XiangNian Plaza, Dongjiang and Neijiang Road Cross, Hexi District, Tianjin China