Author: Published time:2016-11-15 10:08 Reading times:925
One of the top questions we get from customers is why an actuator isn't working. Actuator troubleshooting is complex: depending on the type of actuator, the system, and other factors, there are many reasons actuators don't perform properly. To help you better understand what is going on in your system, here are 16 reasons your actuator might not be working.
Pneumatic actuators
BOTH PNEUMATIC ROTARY AND PNEUMATIC CYLINDER ACTUATORS
Valve combination.
Power pressure is not correct.
Solenoid voltage not correct.
Solenoid valve port is blocked.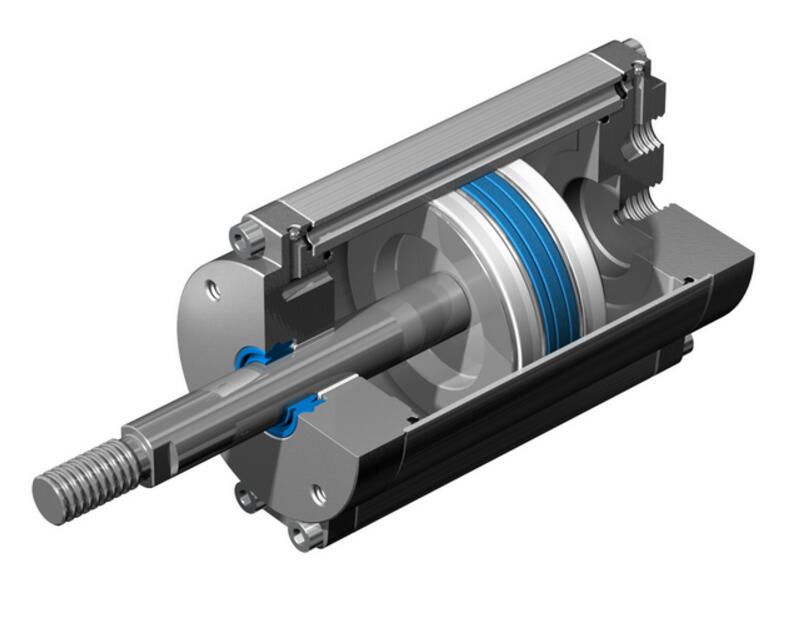 PNEUMATIC ROTARY ACTUATORS
Minimum SCFM (Standard Cubic Feet / Minute) for system leaks on the front of the actuator that are not allowed to operate.
System or actuator filter clogged or blocked.
Actuator ports are blocked by contaminants.
Speed control off.
There is too much condensation.
Spring reset unit has broken spring.
Seals are defective.
Actuator size too small.
PNEUMATIC CYLINDER ACTUATORS
Air leaks at the piston guide.
Due to valve problems, increased thrust.
There are too many lateral loads in rotating applications.
Piston seal leakage.
Related recommendation:
Why do you need to winterize valves and actuators?
3 Ways to Improve Your Control Valve Performance
How to Choose the Right Gasket for the Valves
Product recommendation:
Ductile Iron Air Release Valve Single Orifice
Dual Body Combination High Speed Air Vent Valve
Double Orifice Air Release Valve