Author: Published time:2016-11-14 11:45 Reading times:967
Many experts suggest that gaskets should be selected for their properties in the following order: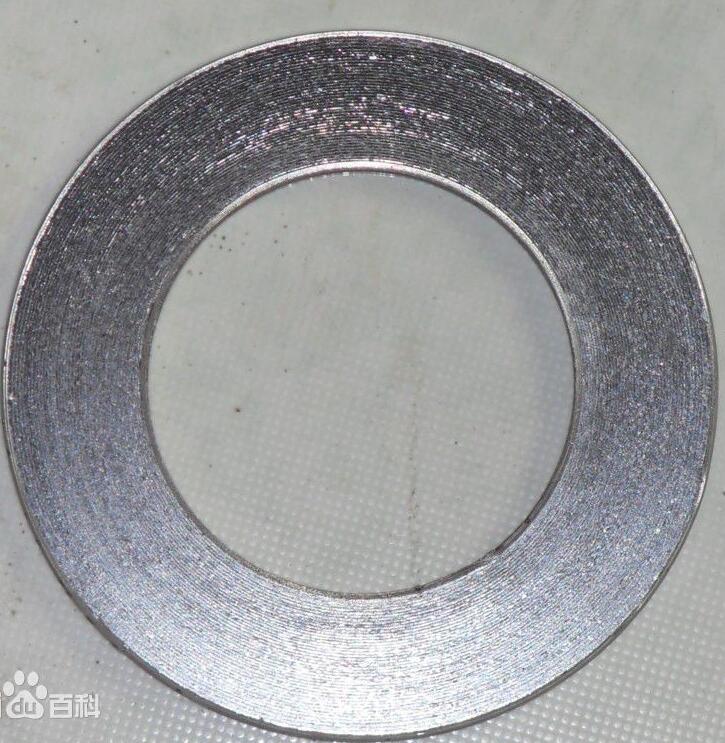 Temperature - In most cases, temperature is the primary factor in the choice of gasket. This also effectively reduces the number of gaskets used, especially in applications with temperatures ranging from 200 ° F to 1000 ° F and higher. The gasket should be able to extend the service life at the operating temperature without degrading performance.
Applications / Flanges - Gasket are usually used for flanges such as flat or convex or ring joints. The materials used to form the gasket and bolt specifications are also important. The bolt load and the gasket contact area are integrated loads that can be used to produce a suitable seal. The gaskets shall be of sufficient strength to resist breaking under load while maintaining their integrity during installation.
Related recommendation:
Butterfly Valve Line
Valve Used into Wastewater Heat
Pipe Codes For Valve Standards
Product recommendation:
Threaded Thermodynamic Disc Type Steam Trap
Adjustable Constant Temperature Type Steam Trap