Author: Published time:2016-11-30 09:59 Reading times:953
Pressure is on: Revitalized demand from more specialized markets will bolster industry growth.
Valve Manufacturing market research report offers industry analysis and research into the market at the national level. The report is presented in a logical and consistent format of in-depth industry market research . The industry reports contain key industry statistics, market size, industry trends, and growth and profit forecasts for a 5-year outlook period.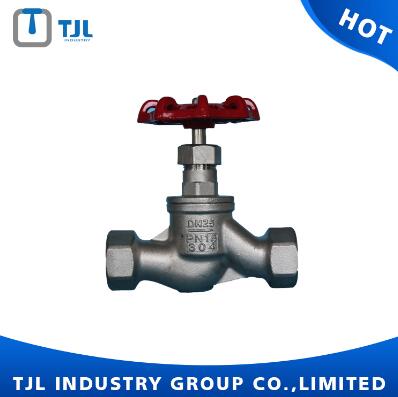 Industry Analysis & Industry Trends
Over the past five years, the Valve Manufacturing industry exhibited growth due to the integral nature of valve in some upstream markets' production processes. For most of the five-year period, strengthening economic condition has boosted demand for these markets' productions, which, in turn, boosted demand for valves. However, industry operator has faced rapidly deteriorating operating conditions during the past two years, driven by rising import penetration, much weaker demand from the energy sector and decelerating growth in demand from other industrial markets. Although revenue is expected to grow over the next five years, intensifying competition from imports and lulling demand from key markets is expected to hinder performance.
Related recommendation:
CHINESE VALVE INDUSTRY IS DEVELOPING FAST.
Chinese valve industry needs to keep pace with the times
Analysis on the Five Trends of Valve Market Development
Product recommendation:
Single Opening Exhaust Flange Air Valve
Actuated Stainless Steel Ball Valve
ANSI Lift Cast- Steel Check Valve