Author: Published time:2016-11-16 13:52 Reading times:921
Safety valve, pressure reducing valve, pressure regulating valve, pressure relief valve belong to the pressure valve, the main difference is functional difference.
Safety valve is to prevent the damage of boiler, pressure vessels and other equipment or pipelines due to overpressure. When the pressure is slightly higher than the normal working pressure, the safety valve opens automatically to make the pressure down. When the pressure is slightly lower than the normal working pressure, the safety valve automatically shut down to stop fluid discharging and keeping sealed.
Pressure reducing valve is to lower the equipment of high pressure. The valve's character is the to maintain t valve's exporting pressure and temperature at certain range under the circumstance of pressure's changing.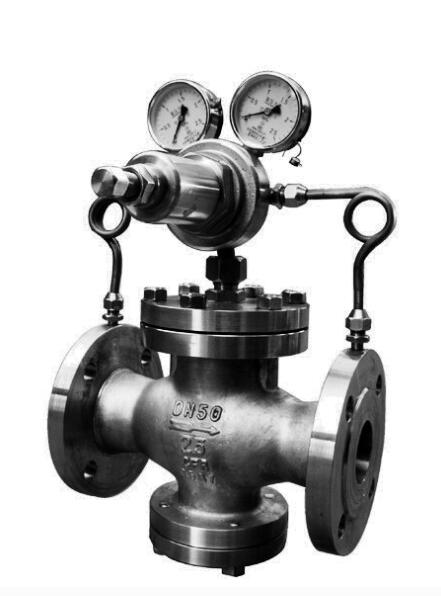 Pressure relief valve is mainly used in the occasion of excessive pressure. when the pressure is greater than the set value, the valve's top will open in time to release the pressure, then the pressure returns to its original position, it has not to much differences with the safety valve.
This kind of valve is mainly used in liquid field, and for safety valve is gas and steam fields.
Regulating valve is a equipment to keep the media in a certain pressure range. And the difference between pressure relief valve is as below:
Pressure relief valve: Regardless of the inlet pressure changes, the outlet pressure is reduced to set-value, to make a decompression effect.
Regulator valve: Regardless of the low stream pressure and demand, the up stream pressure is keeping in constant value.
Safety valve and relief valve are two types of valves, they are dedicated valves. Among them, the safety valve is a safety relief device, is a dedicated valve. It only works at pressure exceeds in an allowable range to protect the system. Pressure reducing valve belongs to the craft valve, it can decompress the high-pressured logistics, in order to meet the pressure requirement of the back system, it works continuously.
Related recommendation:
The Analysis of Pneumatic Ball Valve and Electric Ball Valve development trend
10 major categories of valve applications
The selection principle of the Plug Valve
Product recommendation:
flanged type butterfly valve seat design EPDM NBR
flange type victaulic butterfly valves ANSI standard
13 Flange Center Line Lining Rubber Butterfly Valve gear