Author: Published time:2016-11-10 17:43 Reading times:941
Rugged, reliable and safe is essential characteristic of all equipment operating in this industry, and valves are certainly no exception.
Historically, the oil and gas industry has introduced equipment suppliers and production personnel with difficult and strict operating conditions. For valves, that has translated into an ever-increasing need for tougher, longer-lasting, better performing valves.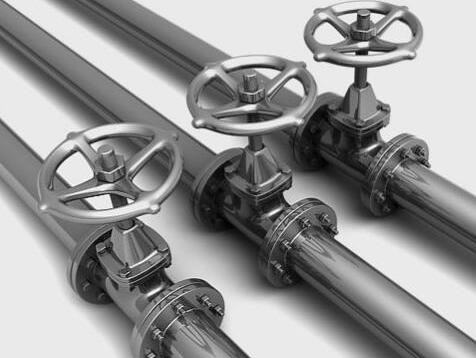 Valve service environment and operating condition within the oil and gas industry are distinct and extreme. From exceptionally high temperature (greater than 1,500° F or 816° C) and high pressure (greater than 25,000 PSI) to cryogenic (-150° F or -101° C) or cryogenic for LNG (-260° F or -162° C ) and very low-pressure applications, valve must be manufactured to perform dependably. In addition to this wide range of conditions, the remote locations of valve services also present unique challenges. Examples including deep sea valves operating 10,000 feet (3,048 meters) below the sea surface and pipeline valves exposed to the extreme temperatures found in a desert. Valve in these tough environments stay open or closed for extended periods of time, yet they are expected to operate reliably even when they have not been cycled in many years.
Related recommendation:
The Difference between Gate Valve and Gate Valve model Selection
Why choose plastic butterfly valve?
Product recommendation:

Double Orifice Air Release Valve
Ductile Iron Air Release Valve Single Orifice
Double Orifice Air Release Valve