Author: Published time:2016-12-05 09:57 Reading times:864
Traditionally, three-offset valves can be found in many industries, such as oil and gas processing, refining, chemical and petrochemical plants, power generation, offshore platforms, district heating, pulp and paper, steel mills, sugar mills, desalination, water treatment and distribution .
As stringent government regulations and greater production requirements force users to seek as efficient as their effective solutions, their use in all industries has increased. Usage is also on the rise, as three-offset valves features have been around for decades, providing many benefits for all applications, including those with greater challenges. Some of these benefits include operating efficiency, tolerance to grinding media and chemicals up to a certain temperature or pressure, and versatility under many operating conditions.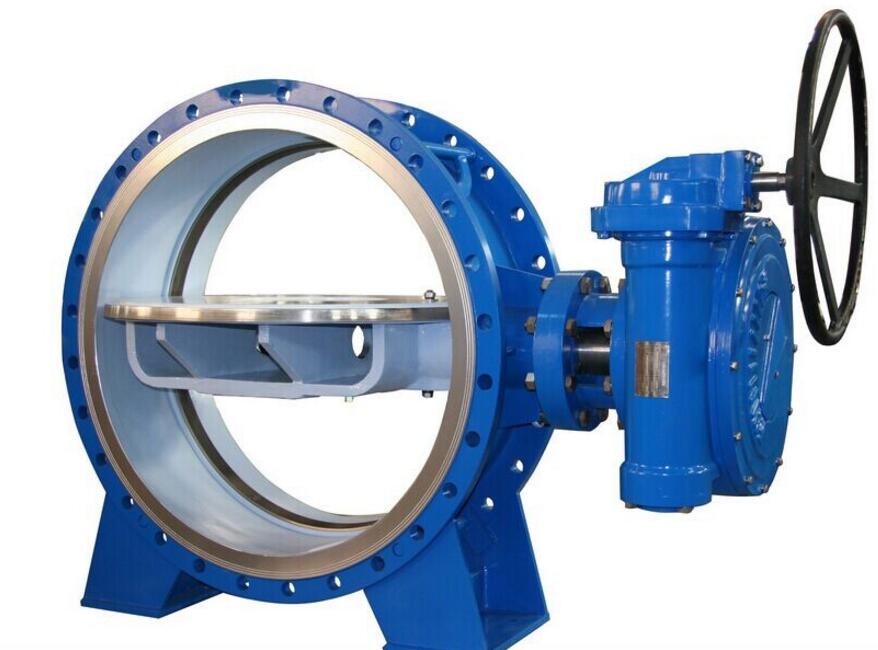 UPDATED TRENDS
1. Metal-to-Metal Sealing. By providing precision machined metal seats and sealing rings, three-offset valves provides reliable bi-directional shutoff close to zero in high temperature, high pressure and severe service applications as well as in other applications. In addition, the metal-to-metal seats are better able to handle thermal fluctuations, and the three-offset valves 's standard right-angle taper design contributes to low friction, in-line sealing, which is an important feature in high temperature / high pressure applications. In hydrocarbon service, metal-to-metal seats allow the valve to meet the requirements for fire protection applications, further supported by a quarter turn feature of the three-offset valves.
2. Shaft Design. Positioning the pin connector in the lower portion of the disk allows for good performance in thermal expansion and minimizes shaft deflection, thereby allowing for a longer valve life.
Related recommendation:
Triple Offset Butterfly Valves
Product recommendation:
Stainless steel Wafer Triple Eccentric Butterfly Valve ANSI
4 Inch Wafer Triple Eccentric Butterfly Valve BS EN558
Pneumatic Triple Eccentric High Quality Butterfly Valve DN150