Author: Published time:2016-10-27 14:57 Reading times:933
The Valves & Controls announces the expansion of its Triple Offset Valves product line with the launch of the Series 30-RS. The new manual triple offset valve is designed to address the need for zero leakage isolation in non-critical applications in the oil and gas and process industries systems.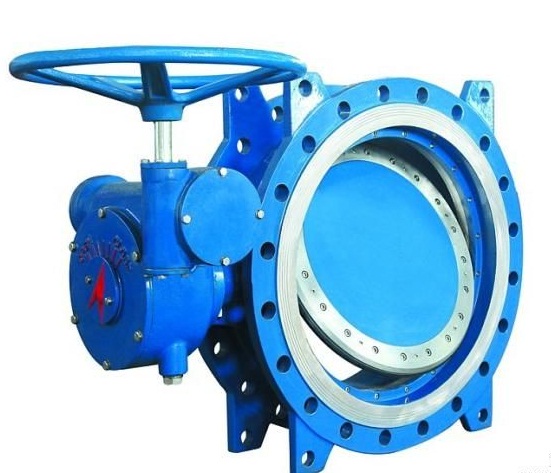 The Valve Series 30-RS is specially designed for applications which require non-critical fluids isolation in lower pressure or temperature water systems. Its safer bolted-on seat allows for true positive isolation when pressure is applied from the shaft side, thus minimizing the risk of dangerous mechanical failure compared to other bolted-seat design. The Valve Series 30-RS handles temperatures up to 350°C and pressures up to ASME class 300, and is available in A216 WCB or A351 CF8M Double Flanges body.
Related recommendation:
Rising Demand across Wastewater Treatment Industry to Benefi t Market
Plunger Valve for Water Systems
Selection of pneumatic actuators