Author: Published time:2017-08-09 17:26 Reading times:1133
There are many different connection types of butterfly valves, often including wafer and flange butterfly valves.
A wafer butterfly is linked to flange with threaded stud.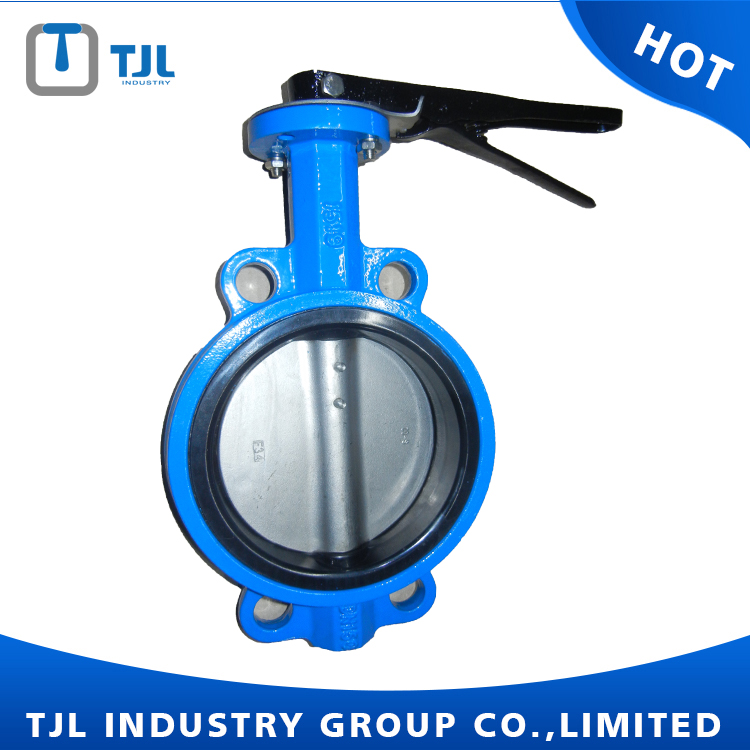 A flange butterfly valve, connected with a flange, is linked to pipe flange with a bolt.
A wafer butterfly valve is lighter than a flange butterfly valve in weight and size. And it has more simple structure and cheaper price.
When valves are under the environment of high temperature and high pressure, the strength of a flange butterfly valve is stronger than a wafer butterfly valve.
Related recommendation:
13 Flange Center Line Lining Rubber Butterfly Valve gear
Full Lining PTFE Double Flange Center Line Butterfly Valve DN100