Author: Published time:2016-11-30 10:59 Reading times:911
Paralyzing drought and environmental impacts on water supplies across the U.S. sunbelt—from Florida to California—has thrust waste water reuse into the spotlight as a critical solution to minimize long-term risks to state water supplies.
According to a new report, waste water reuse for municipal utilities will increase 62% by 2025, requiring $11 billion of capital expenditures. The lion's share of the activity, or 93%, is expected to take place in nine states, headlined by Florida and California.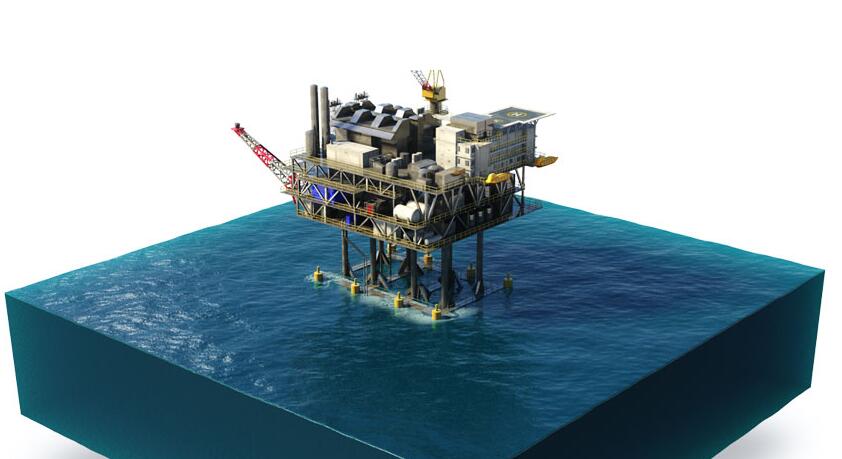 On the heels of this forecast growth, new analysis also indicates a change in the market's overall profile. Potable reuse—treating waste water to drinking water quality—currently makes up 15% of the total capacity, but is expected to increase to 19% of total water reuse by 2025. Irrigation and industrial off-takers currently account for 68% and 17% of reuse, respectively. The expected jump in potable reuse stems largely from heightening pressure on policymakers and utilities to stay ahead of scaling urban populations, anticipated future droughts, and limited water supply alternatives.
Related recommendation:
Big market of valve and pipe
News of Triple Offset Butterfly Valves
THE MAIN CHARACTERISTIC OF BALL VALVE
Product recommendation:
Butterfly Tilting Disc Check Valve
WAFER TYPE TILTING DISC CHECK VALVE
DIN DN500 Tilting Disc Check Valve