Author: Published time:2016-09-09 14:18 Reading times:785
In independent innovation of the national will and policy context, if check valve industry wants to increase the speed of the development of the valve industry, we must continue to keep up with two questions: First, the existing enterprises complete the mission? Second, what kind of external environment do we need? To answer these two questions, we need to have a lot of words and words. But one thing is intended for use by sure, from the point of view of national interests and long-term interests, it is important to create a fair, reasonable and healthy environment for the growth of valve business, so that they get unconventional development opportunities.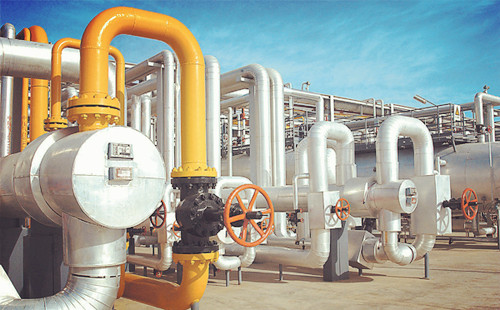 Valve industry domestic market purchasing problems for a long time. First, it concerns the interests. The valve industry and the purchaser are the domestic background of large projects, so if these special users emphasize their own interests, then the valve manufacturing industry enterprise is difficult to find their own market, because it is not a basket store. Therefore, the valve industry market is not a completely free competitive market. There is perhaps one problem: who will dominate or presided over? It needs to be a fair solution to the local and overall. The recent and long-term relationship.
Next, it involves the development of problems. With the deepening reform of the country, the major manufacturing enterprises have been delegated to the regional market. There have been several round of restructuring, which has experienced the market competition. But with the high degree of competition, manufacturers and the depressed market have changed. For example, power transmission manufacturing industry is a highly market-oriented industries, only there are thousands of transformer manufacturers, as multinational giants, the three major domestic small and medium-sized enterprises, and several other camps. And the inland procurement side is nothing more than two.
Next, it is actually an awareness of the problem. Due to the background of the times and the role of different positions, in the past 20 years, there have been some of the views of the confrontation and controversy. For instance, in the context of globalization, it is right or not to accord priority to the localization of the problem. With the rapid development of economy and continuously into the global economy, especially the development of the national road clear choice of independent innovation, a new consensus thing for domestic to support additional thing by chance.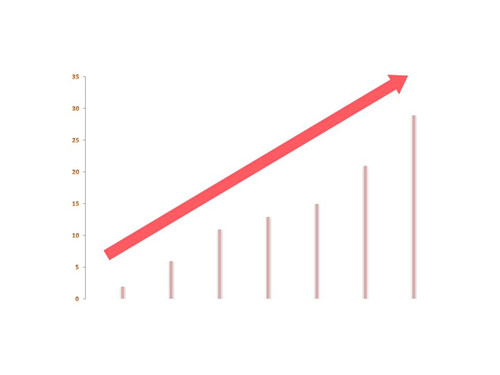 The valve industry enterprises cannot wait to take advantage of the opportunity. It should be their own to seize the creation of their own. Nearly 30 years of reforms and opening, the valve industry enterprises have to seize the market opportunities, have withstood the baptism of wind and rain, work hard, strives for progress with determination. We should give full confidence in our personal business.