Author: Published time:2016-11-11 09:57 Reading times:911
Today's pipe, valve and tap has been engineered to efficiently control the flow of water into our cities and our homes, and we depend on those components to keep the systems running right.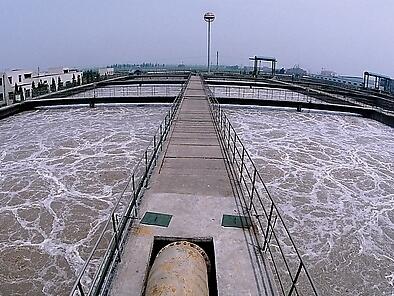 Generally, systems use manual butterfly valves. Usually these valves are 4-6 inches but some are larger which depending on the size of the piping, which is dictated by flow rates. These butterfly valves are designed for pressures ranging from vacuum to 300 psi/2065 kPa.
An automatic reverse flush addition uses a number of automatic butterfly valves to control the reverse flush. This system can use as two, 3-way valves or four, 2-way valves, but for larger system with multiple heat exchanger, there may be dozens of valves.
These systems can have highly efficient, operating at energy savings of 76% and operating at efficiencies of 500-600%, meaning that for every dollar spent on operations, $5 worth of heat could be recovered.
Related recommendation:
The Valve Requirement In Oil And Gas Industry
Product recommendation: