Product Overview
Single opening exhaust valve is mainly made up of body, bonnet, valve stem, floating ball, nozzle and other components. It was used for small diameter pipelines(pipes for DN50-200mm), it plays a role as a exhaust pipe in pipelines will not have suffocation or air resistance. For example, there will be negative pressure inside the pipes at any time when pumps come across power outage and automatic suction can protect the safety of pipelines.
Product Usage
1、This valve is suitable for water and hot water pipelines whose temperature does not exceed 100℃, so that the air in the pipeline is completely discharged.

2、Install a dual-port exhaust valve, and be sure to install a protective valve and valve underneath to avoid water shut-off.
Technical Parameters
Body,bonnet

Cast iron HT200、Stainless steel、Carbon steel

A pilot project

Floating ball

304 Stainless steel、Vent H59 Steel H59 brass

Working pressure

1.0Mpa

Sealing ring

NBR

Sealing pressure

1.1Mpa
Elastic screw

A3

Intensity pressure

1.5Mpa
Screw Boundary Dimensions
| | | | |
| --- | --- | --- | --- |
| DN(mm) | ZG | ∅ | H |
| 15 | 1/2〞 | 135 | 205 |
| 20 | 3/4〞 | 135 | 205 |
| 25 | 1〞 | 135 | 205 |
| 40 | 1 1/2〞 | 150 | 205 |
| 50 | 2〞 | 150 | 205 |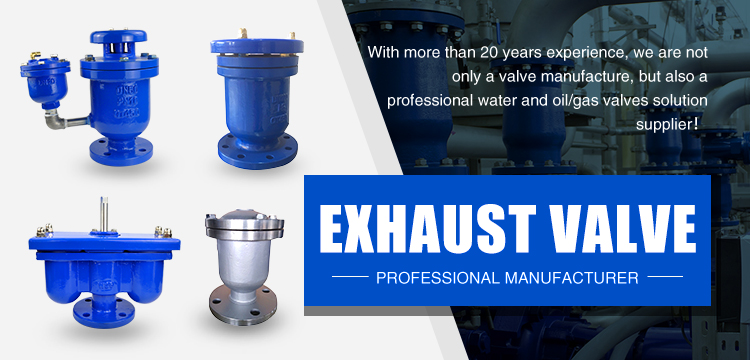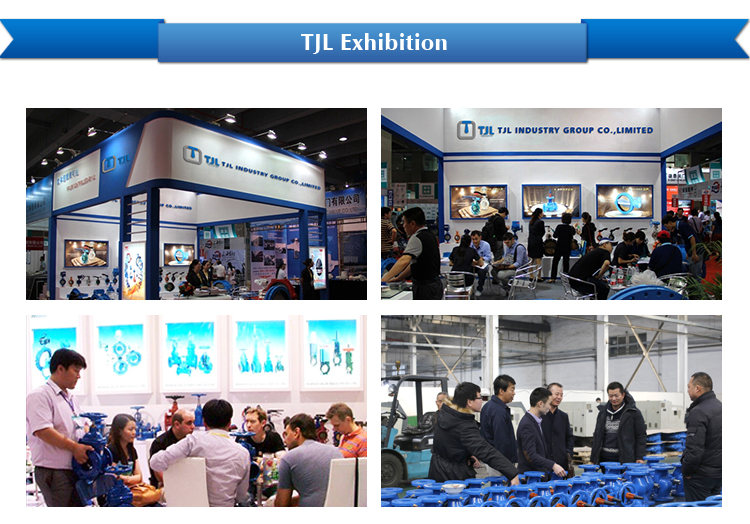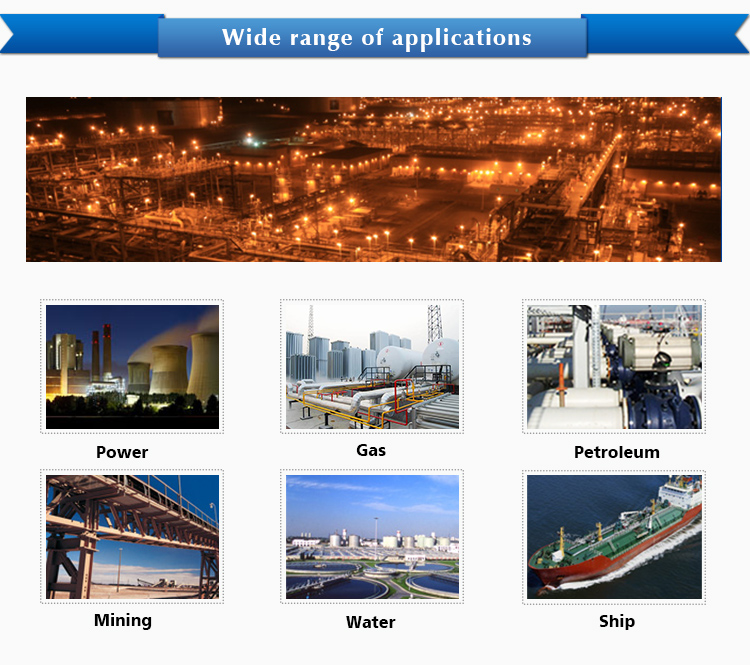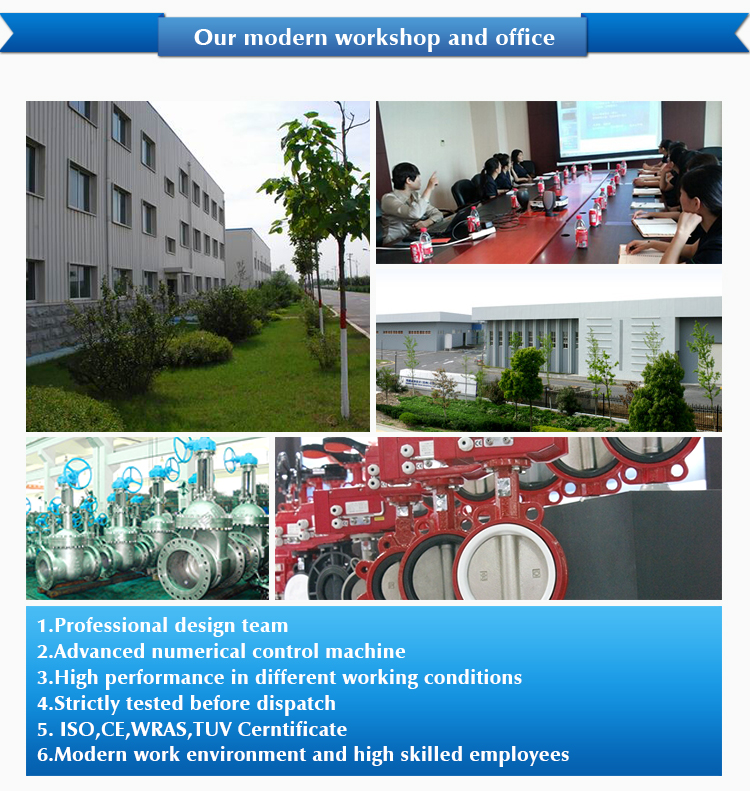 TJL INDUSTRY GROUP CO., LIMITED
Tel: 0086-22-28219562
Fax: 0086-22-28219554 ext.8888
Mobile:15022393555
Email: sales@tjlindustry.com
Address: 1-711,XiangNian Plaza, Dongjiang and Neijiang Road Cross, Hexi District, Tianjin China