Stainless Steel Knife Gate Valve Product Usage

Knife gate valve with knife type damper, has good shearing action, the most suitable for pulp, powder material, such as fiber is difficult to control the fluid flow, widely used in papermaking, petrochemical, mining, drainage, food and other industries. With multiple seats to choose from, and can be on the basis of field control requirements, equipped with electric or pneumatic actuators, realize the automation of valve operation.
Stainless Steel Knife Gate Valve Product Features
1.The structure of the ultra short lengh, save material, can make the pipeline system greatly reduce the overall weight;

2.Tack up the effective space is little, can effectively support the pipeline strength, can reduce the possibility of pipeline vibration;
3.Choose austenitic stainless steel gate, decay resistance performance is greatly improved, can effectively prevent because of damper seal leakage caused by corrosion
4.PTFE packing on using the flexible, reliable seal, flexible operation of the light;
5. Has the function of knife gate can effective brake circuit medium of various kinds of sundry;
6. Hard seal stainless steel material, the disc spray welding processing, can extend the valve to temperature and pressure requirements.
Stainless Steel Knife Gate Valve Executive Standard
Product specification

Design spec

Face to Face

Flange end

Test&check


JB/T8691

MSS SP-81


GB/T12221

MSS SP-81


GB/T9113、JB/T79

HG/T205592、EN1092

ASME B16.5/16.47


GB/T 26480

GB/T 13927

MSS SP

Stainless Steel Knife Gate Valve Main Performance Specifications
Nominal pressure

Test pressure

Working temperature

Applicable medium

Shell

Seal

0.6

2.4

1.8

≤900℃
Pulp, waste water, coal slurry, ash, slag water mixture

1.0

1.5

1.1

Stainless Steel Knife Gate Valve Main Part Materials
Part name

Material

Body

WCB

ZG2Cr25Ni20Si2

Disc

20、25

Yoke

WCB

ZG15Cr1Mo1V

Stem

20Cr13

38CrMoA1A

Seat

25(Carbide surfacing)

ZG2Cr25Ni20Si2

Packing gland

WCB

Stainless Steel Knife Gate Valve Main Part Materials
| | |
| --- | --- |
| Body, up bonnet | Carbon steel, stainless steel |
| Disc | Stainless steel |
| Stem | Stainless steel |
| Seal ring | Rubber, PTFE, stainless steel, Hard alloy |
Stainless Steel Knife Gate Valve Main Performance Specification
| | |
| --- | --- |
| Nominal pressure | PN |
| Shell test | 1.5XPN |
| Sealing test | 1.1XPN |
| Working temperature | 80℃ or less four fluorine rubber seal 180℃ or less hard seal 425℃ or less |
| Applicable medium | Syrup, pulp, waste water, coal slurry, slag, water mixtures |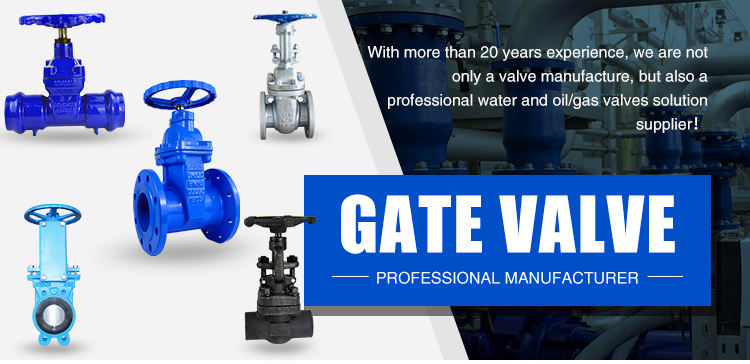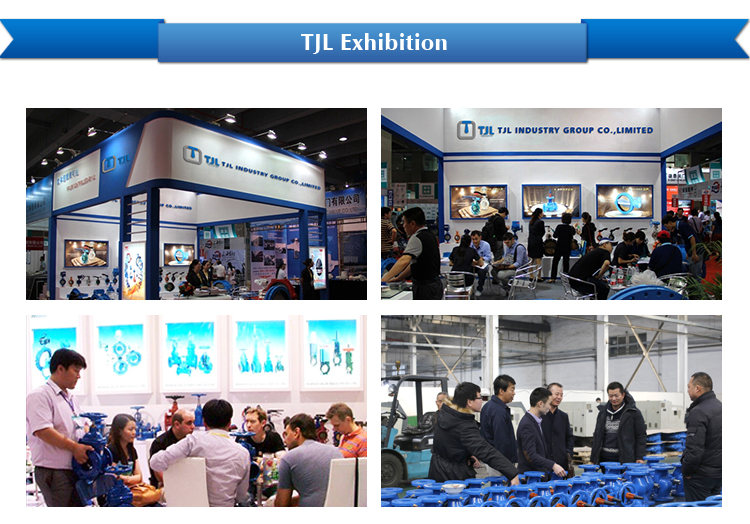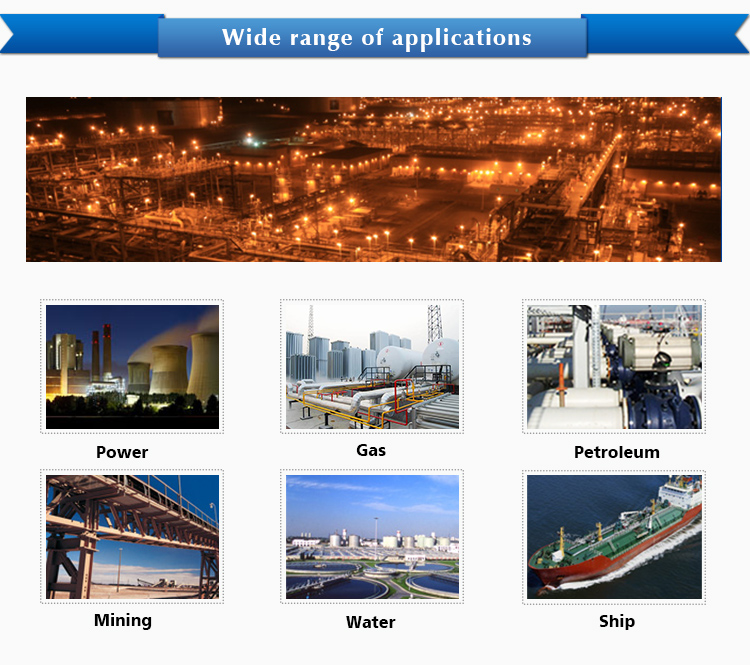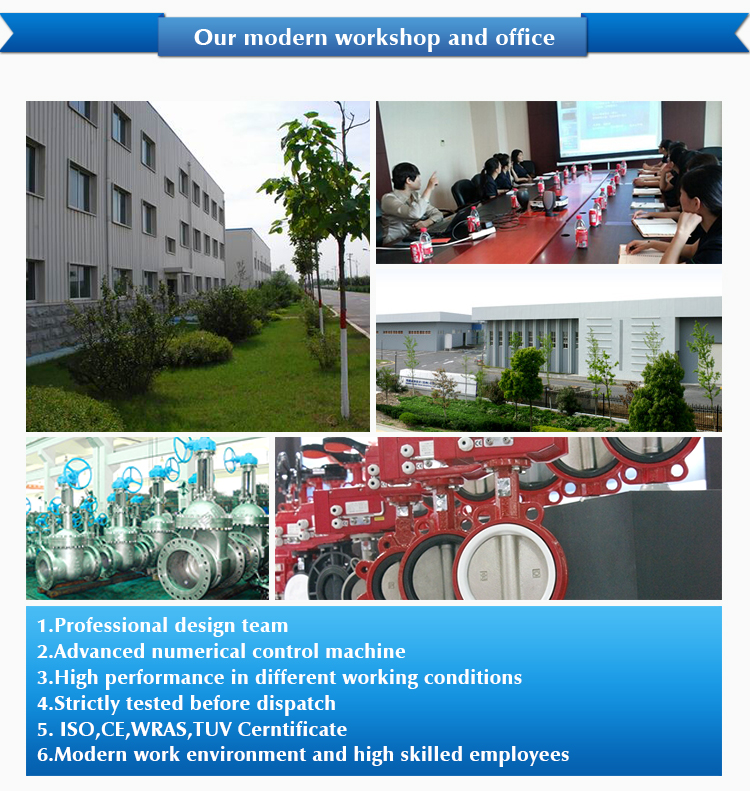 TJL INDUSTRY GROUP CO., LIMITED
Tel: 0086-22-28219562
Fax: 0086-22-28219554 ext.8888
Mobile:15022393555
Email: sales@tjlindustry.com
Address: 1-711,XiangNian Plaza, Dongjiang and Neijiang Road Cross, Hexi District, Tianjin China