Product Details: Wafer EPDM Double Offset Butterfly Valve PN10 PN16 With Worm Gear
Butterfly Valve PN10 Product Structure Features

1. Connecting bracket: standardized driving device flange, complying with ISO5211
2. Sealing gland
3. "V" type sealing ring: NBR nitrile rubber, 4-6 pieces, effectively preventing the upper end of the shaft from leaking and the sealing is adjustable.
4. Body: Ductile iron.
5. Plate: the eccentric structure is adopted, and the sealing pressure ratio between the sealing pairs is automatically established to reduce the friction of the sealing ring and extend the service life of the valve..
The streamlined double eccentric valve plate effectively reduces the pressure loss and flow loss. The valve plate sealing ring adopts the "T" structure, and the sealing pair is linear sealed, with the characteristics of small operating torque, long service life of the sealing ring and good sealing performance.
The sealing ring can be replaced.
6. Seat: Inlaid or surfacing welded stainless steel valve seat, strong anti-scouring ability.
7. Stem: eccentric double half shaft stem design, less flow resistance.
8. Shaft sleeve: copper alloy, more wear-resistant and effective to reduce torque.
9. Pin: cylindrical pin, which can effectively transfer torque.

Butterfly Valve PN10 Sealing Structure and Characteristics

1. The "n"type stainless steel belt is inlaid on the valve body, which can prevent corrosion for a long time, and can prevent the vibration caused by the unstable water flow speed, and the valve failure caused by the losening and falling off of the fasteners, thus improving the adaptability to the adverse working
conditions.
2. The adoption of reliable "O" ring not only saves materials, but also simplifies the process and greatly reduces the cost of products.
Butterfly Valve PN10 Main Performance Spcification
Nominal diameter

DN100-DN2600

DN100-DN1200

DN600-DN300

Nominal pressure

1.0

1.6

0.6

Test pressure

Seal

1.1

1.76

0.66

Shell

1.5

2.4

0.9

Applicable temperature

-10℃-100℃

Applicable medium

Fresh water, sewage, sea water, air, etc.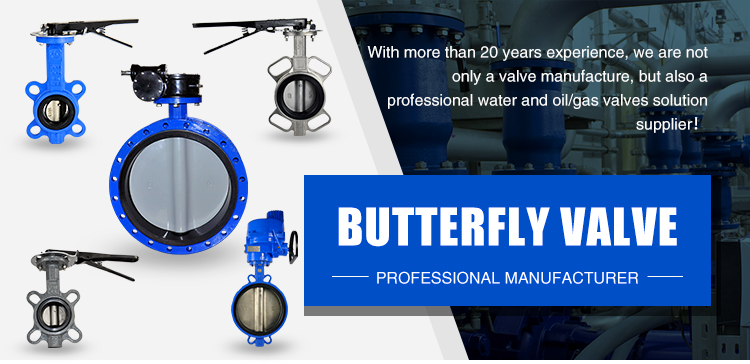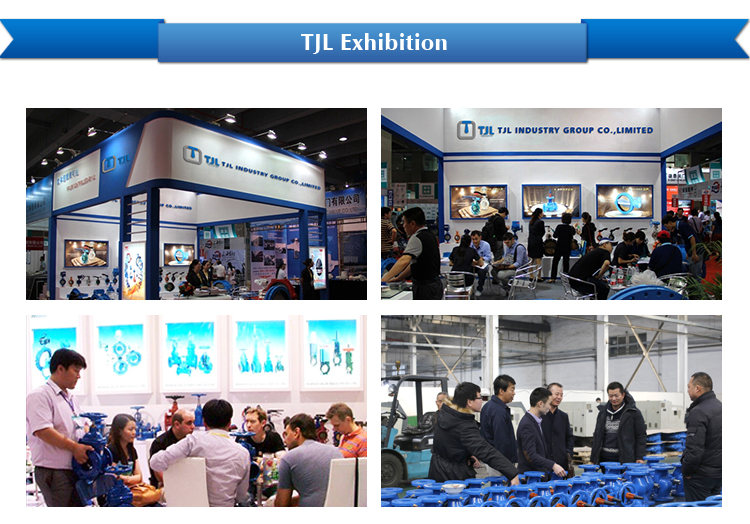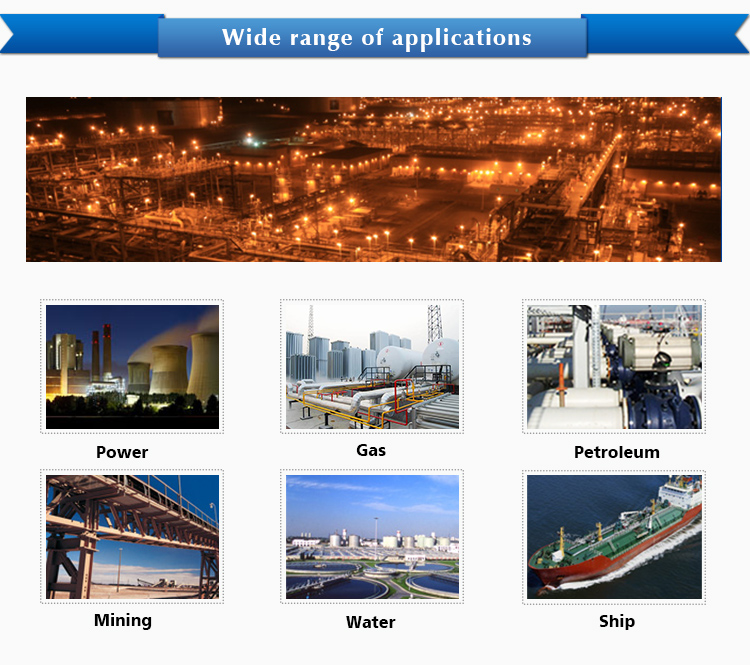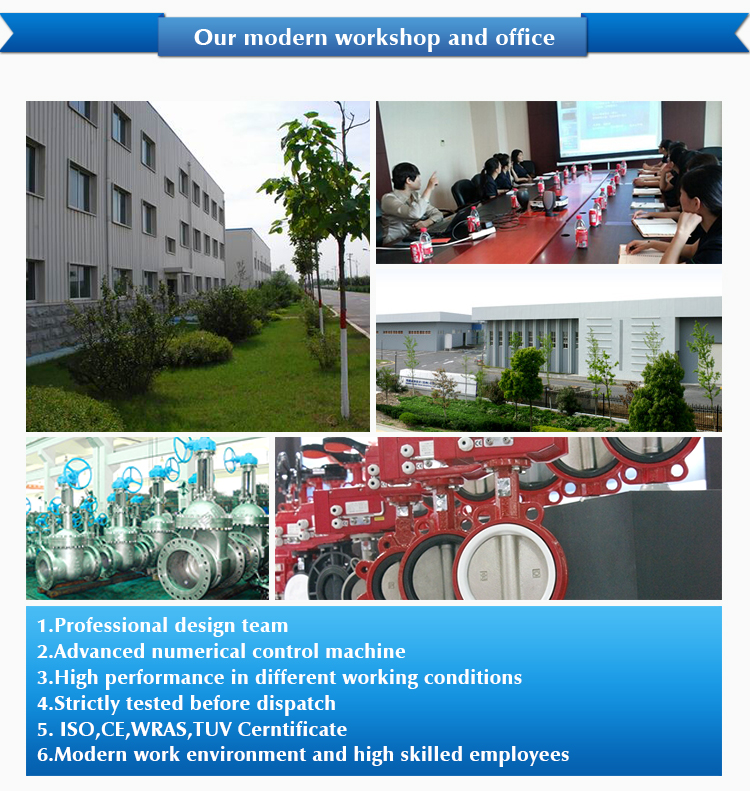 TJL INDUSTRY GROUP CO., LIMITED
Tel: 0086-22-28219562
Fax: 0086-22-28219554 ext.8888
Mobile:15022393555
Email: sales@tjlindustry.com
Address: 1-711,XiangNian Plaza, Dongjiang and Neijiang Road Cross, Hexi District, Tianjin China